FAN 2012 PHOTOS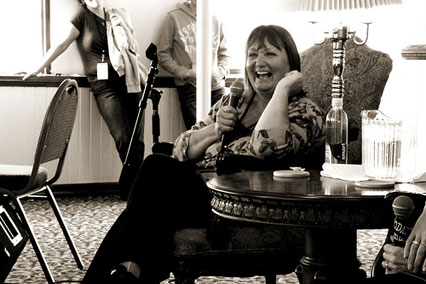 FAN 2012 PHOTO GALLERIES
---------
FAN 2012 DOWNLOADABLE PICTURES — The photos in the galleries above are not downloadable; but the 468 pictures here are, for any one who wants to do so.

---------
SPECIAL THANKS FOR FAN 2012:
Big thanks to Berkley, Avon, Harlequin, & Harper Collins for their donations to FAN 2012.

And thanks to our volunteer crew for all their hardwork before, during, and after the convention: Pat Bess, Patty Harrison, Brandy Jones, Cindy Kremple, Peggy McMillan, Sharon Murphy, Pat Walker, Paula Burns.