FAN 2013 PHOTOS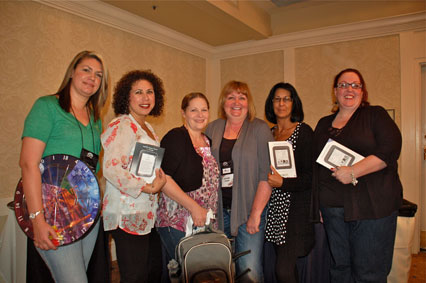 FAN 2013 PHOTO GALLERIES
---------
FAN 2013 DOWNLOADABLE PICTURES — The photos in the galleries above are not downloadable; but you can download them all here, for any one who wants to do so.

---------
SPECIAL THANKS FOR FAN 2013:
Big thanks to Berkley, Avon, Harlequin, & Harper Collins for their donations to FAN 2012. Thanks to C.L. Wilson for doing the Author Chat and Signing with me.

And thanks to our volunteer crew for all their hardwork before, during, and after the convention: Pat Bess, Patty Harrison, Brandy Jones, Cindy Kremple, Peggy McMillan, Sharon Murphy, Pat Walker, Paula Burns.